Tailor Seecure to fit your organization's safety requirements. The system includes multiple different features, it can easily be configured to any field of work, increasing the daily safety of all employees. 
Customize user groups, alarm distribution, and much more in the desktop administration tool. 
Seecure lets you select the exact features that increase the safety of your co-workers and employees.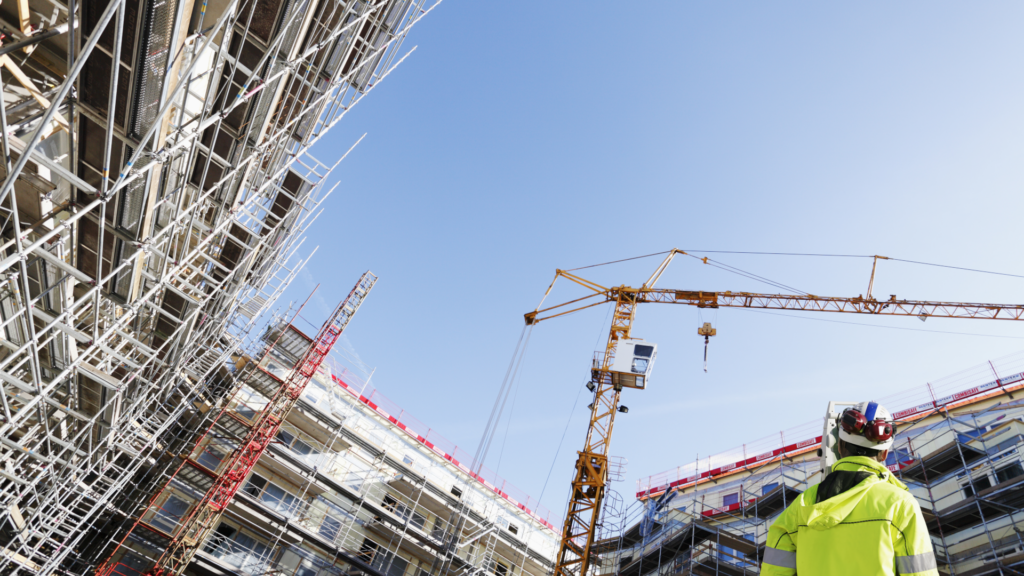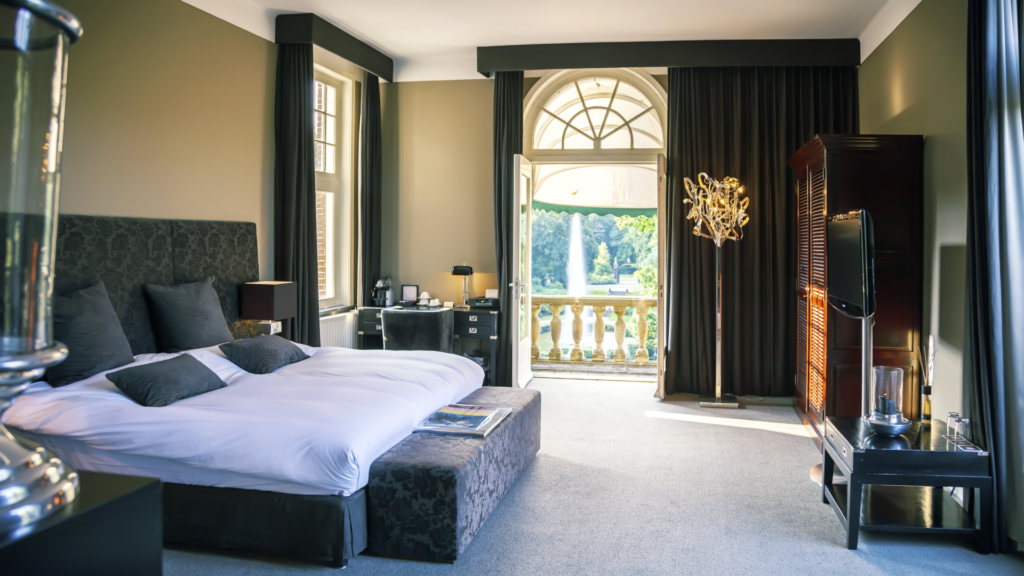 Seecure Web Console also lets selected users receive and handle incoming alarms in the Alarm Center. 
The alarm center will display every incoming alarm, with detailed alarm and user information.
Most importantly, the alarm center will include an alarm action plan. The action plan is configured by you, and it will make it easier for any recipient to take the correct action during ongoing emergencies. 
The alarm center also includes an option to send emergency text messages to all, or selected groups, during large-scale emergencies. 
Seecure is integrated with professional alarm monitoring companies in the US, as well as countries in South America and Europe.
Alarm monitoring companies can dispatch security guards, police, or other personnel to assist at the location of the situation.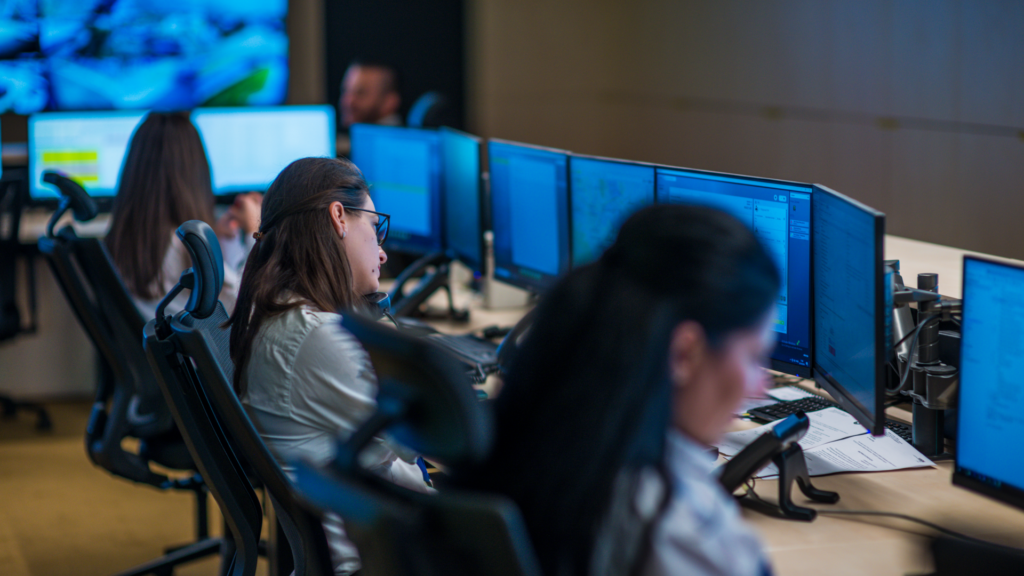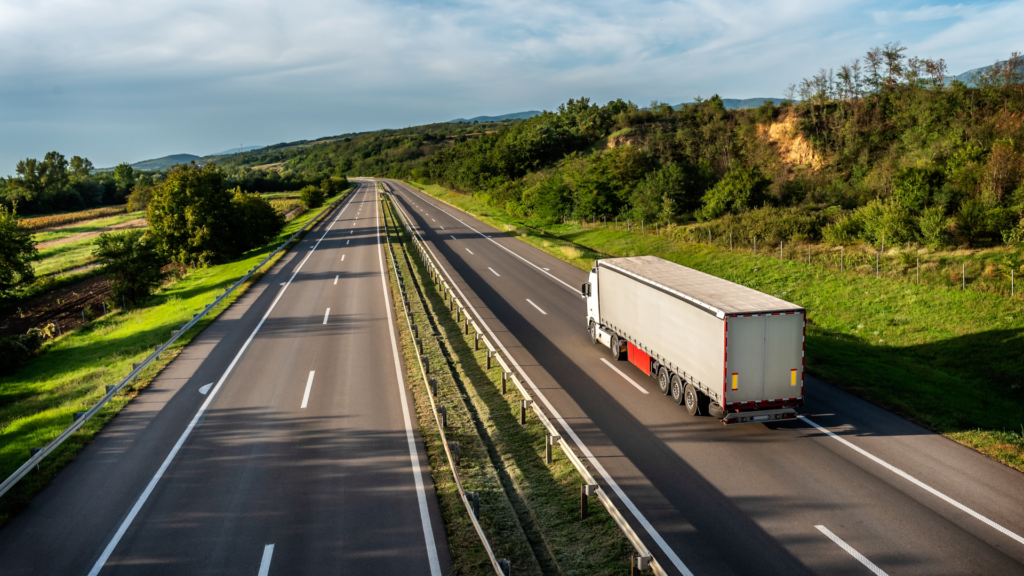 Learn how it could be customized