In 2015 when Allone was founded, it was with one major goal in mind: To make everyday safety accessible for everyone.
Anders Paulson, CEO, and Founder, got the idea for Seecure when working abroad – while having a teenage daughter in Sweden. The initial idea was an application where families could activate alarms and share their location during emergencies, for instance during late nights out, or when certain family members were away from home.
The first version of the application was exactly that, although in a pretty simple fashion (at least when compared to today's version). The application allowed users to activate alarms in-app, which sent an alarm notification to selected contacts.
The system has since then developed, where several new features have been developed. We even created a specific workplace solution, that makes it possible for companies to equip the staff members with a powerful, yet easy safety solution.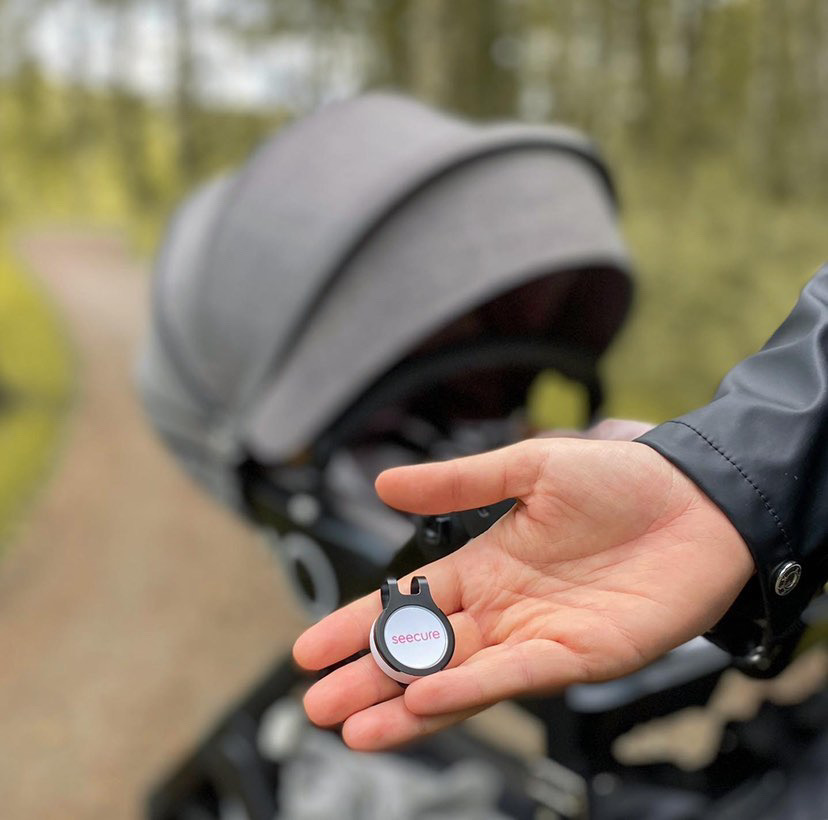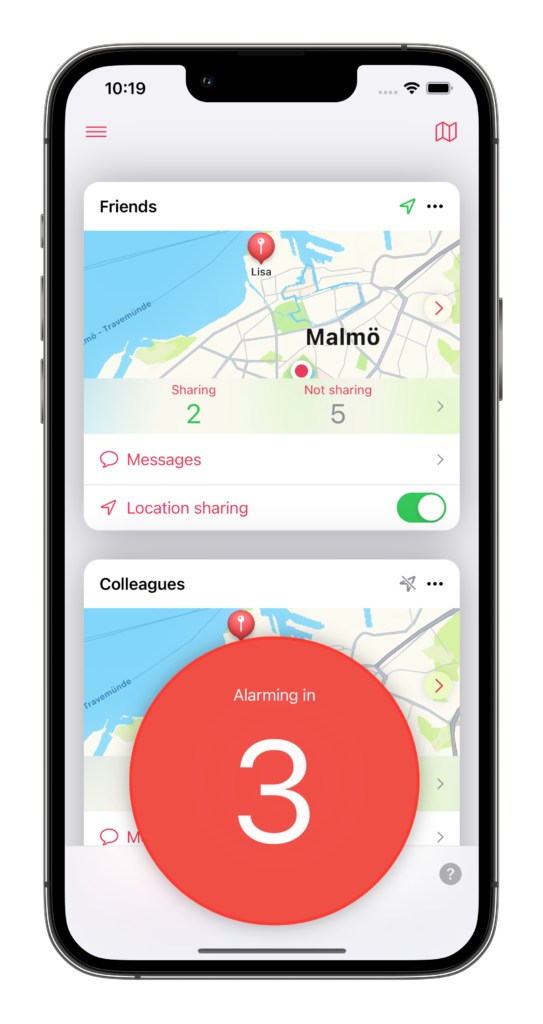 The company is based in the south of Sweden, in Malmö, where all the development is conducted. One of our core values is to create everything ourselves – to ensure that the entire system meets our standards, as well as any law or regulation.
We take great pride in owning our own system. All the features that you can find in the app, or in the Web Console have been fully developed in-house. Some features have been thought up within the office, some by friends and family to the employees, and some by clients and partners who have suggested specific features that could benefit them. We are always interested in increasing your daily safety, so if you have any suggestions or ideas, feel free to send us an email.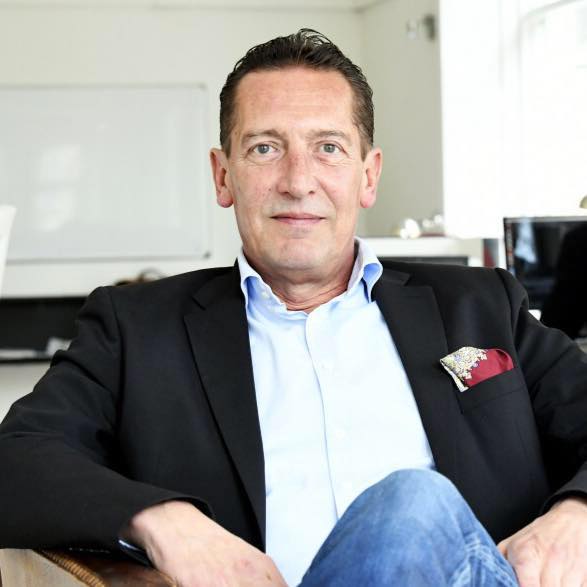 Anders Paulson
CEO and Founder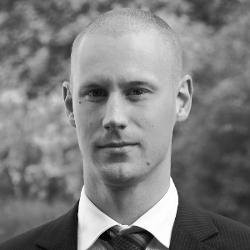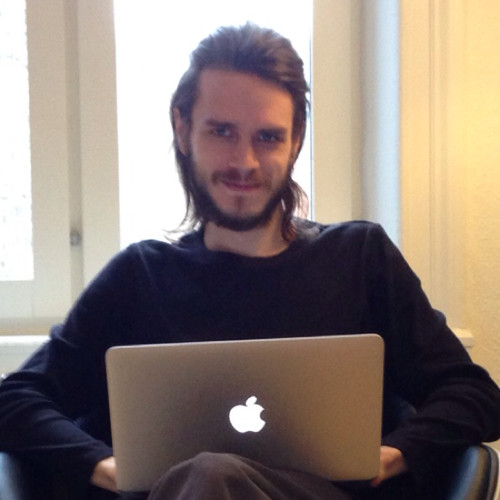 Hannes Remahl
Lead Developer​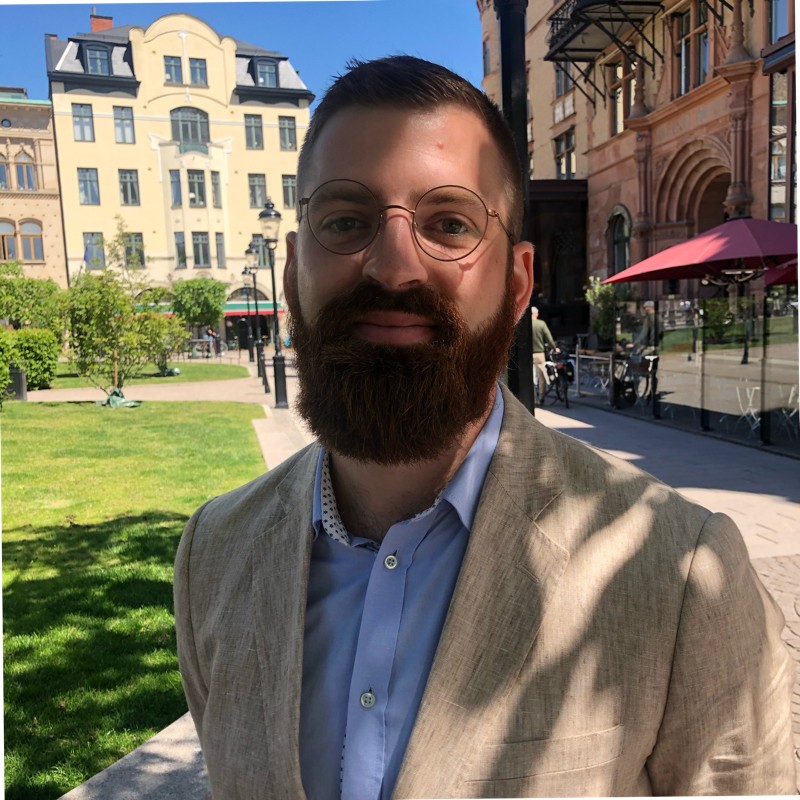 Gustav Rosengren
Marketing and Communications Manager