Increase your daily workplace safety
Tailor Seecure to fit your organization and your requirements. Select the features that make your workdays safer.
Smartphone app
Activate and receive alarms. Communicate with contacts and co-workers
alarm buttons
Fast and easy way to activate alarms
Exact positioning
Use location beacons to pinpoint users indoors and outdoors
Seecure Hub
An alternative solution when smartphones cannot be used
Beacon Solution
When you need exact indoor positioning, Seecure location beacons are the answer for you. The beacons will quickly identify and present which floor, and which room a user is in. And by equipping the employees with a personal alarm button, they can easily activate alarms during incidents.
Click Here
Hub Solution
Smartphones cannot always be used, sometimes due to the risk of interfering with technical equipment, or due to specific workplace limitations. The Hub is easily paired with our alarm buttons, ensuring daily workplace safety without smartphones.
Read more
Smartphone Solution
Not all companies have employees that work from a fixed location. However, you can still use the Seecure application to increase daily safety. The application will use the smartphone's GPS to locate the users, and transmit the GPS position during active alarm.
Learn more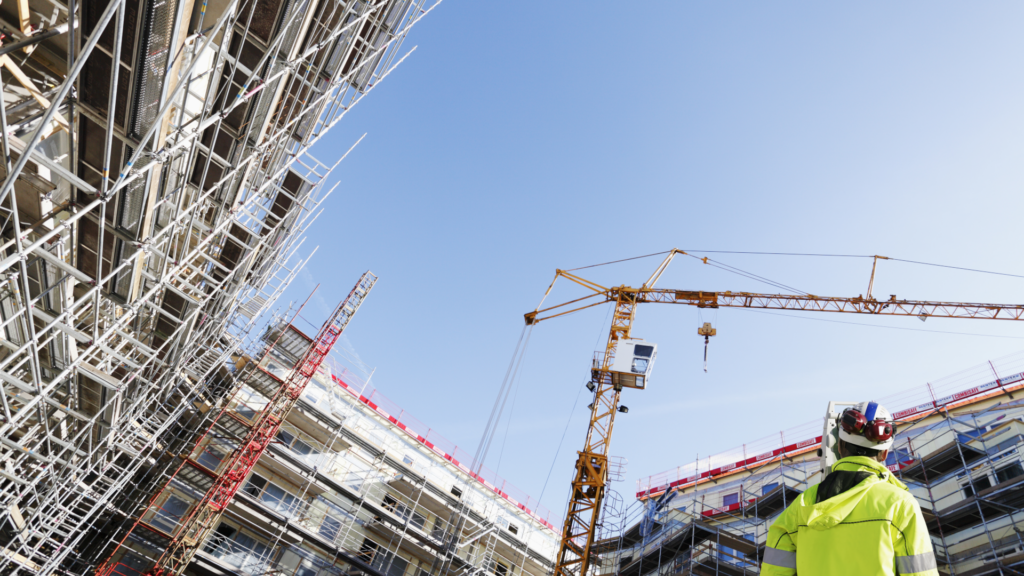 We believe that safety should be accessible for everyone and that you shouldn't be forced to pay for features that you cannot use. Seecure lets you select the exact features that you benefit from, giving you control. 
Seecure is designed and developed to be fully compliant with existing laws and regulations, for instance, Alyssa's Law in the US, as well as the hotel regulations in Washington and Florida.